Brightening the Covenant Chain
International collaboration revealing globally significant cultures of diplomacy between the Crown, the Haudenosaunee and their neighbours in North America.
Learn more
Description
Brightening the Covenant Chain: Revealing Cultures of Diplomacy Between the Crown and the Iroquois Confederacy. Press release and project launch.
Funder: Arts and Humanities Research Council of the United Kingdom, Standard Research Grant (£931,000), 2021-24


People: Joy Porter, Charles Prior, Pekka Hämäläinen, Mark Walters, Dale Turner with artistic and interpretive contributions by Celeste Pedri-Spade and an immersive Soundscape of Haudenosaunee diplomatic orations by Thanyehténhas (Nathan Brinklow), Haohyoh (Ken Maracle) and Sakokwenionkwas (Tom Porter).

Project Partners: Georgian Papers Programme, the Eccles Centre for American Studies, the American Museum and Gardens (Bath), the North American Native Museum, King's Digital Lab, Johnson Hall Historic Site (New York), and the Northeast Native Research Collaborative

Postdoctoral Research Assistant (Digital): Dr Matthias Wong

Postdoctoral Research Assistant (Archival): Dr Laura Gillespie

Project Administrator: Rachel Dickens
'Voices at the Edge of the Woods'
Recorded at Johnson Hall Historic Site, and in locations in the Mohawk Valley, this soundscape includes historic diplomatic speeches in Mohawk, songs from the Edge of the Woods, and the 'ears, eyes and throat' greeting from the Condolence Ceremony.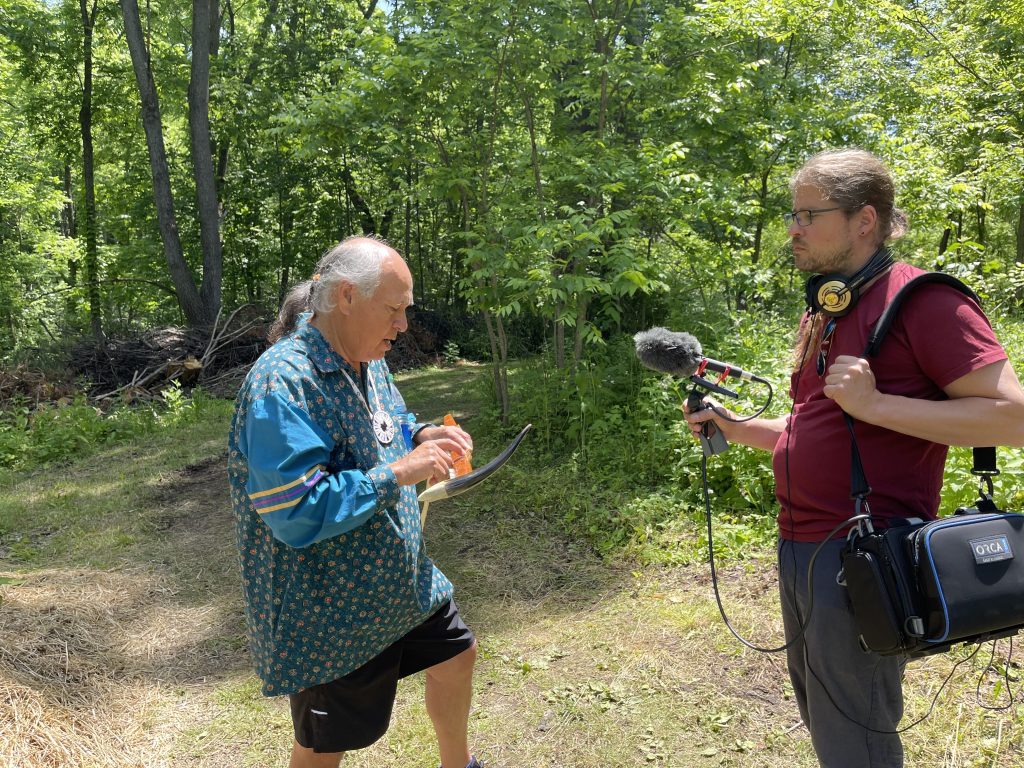 Friendship Belt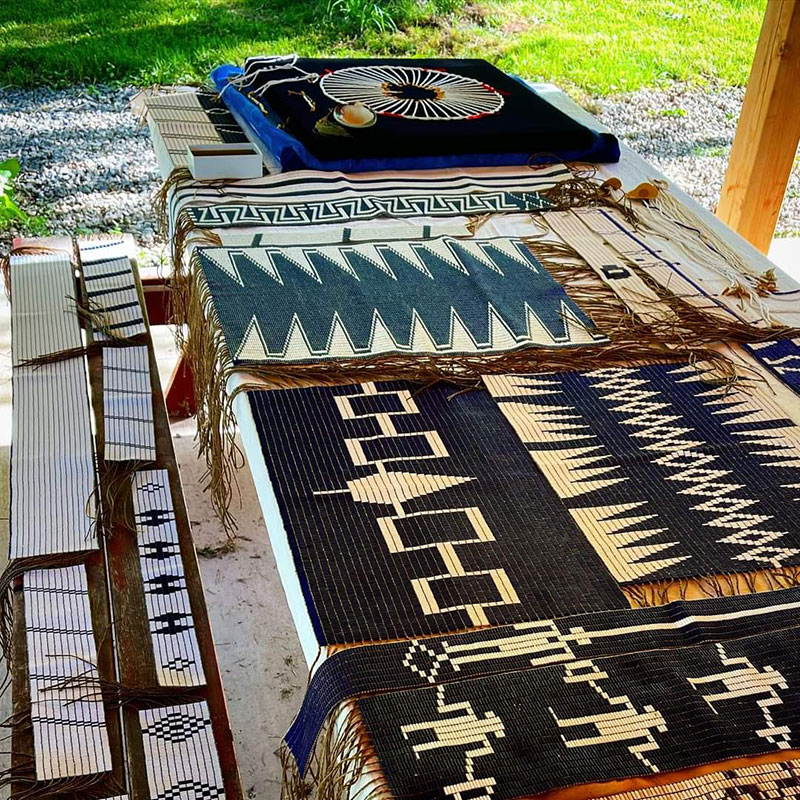 Above are Haudenosaunee replica belts made by Ken Maracle (Cayuga Nation, Deer Clan) and a specially created Gasweh:da or Friendship Belt, made for the BtCC project. It was produced in the spirit of once again 'brightening' the Covenant Chain between the Haudenosaunee and the British Crown.

Wampum belts are tools of Indigenous diplomacy, living symbols of promises made by treaty between peoples. The BtCC team is highly honoured to begin this research project with such a powerful reminder of ongoing right relationship and alliance between our respective nations.
Watch Ken explain the idea of wampum and the meanings of the belt's features. Photo images courtesy of Rhonda Maracle.
Exhibition and Residency
Dress to Redress: Exploring Native American Material Culture
Featuring work from Material Kwe by Dr Celeste Pedri-Spade
The American Museum & Gardens, Bath UK
19 March – 3 July 2022
Artists' Residency: 13 May – 4 June 2022
Material Kwe uses the fashion arts to contend with how the Anishinabeg dealt with a history of destruction, appropriation and gendered violence. Within these communities, the fashion arts have been a frequent site of cultural and material appropriation, often to supply materials (such as beaver pelts) for the European fashion market. The work in this exhibition consists of 5 wearable ensembles that incorporate Anishinabe designs and materials with early colonial women's designs and materials, in order to permit a more respectful relationship between past/present settler and Anishinabekwewag women.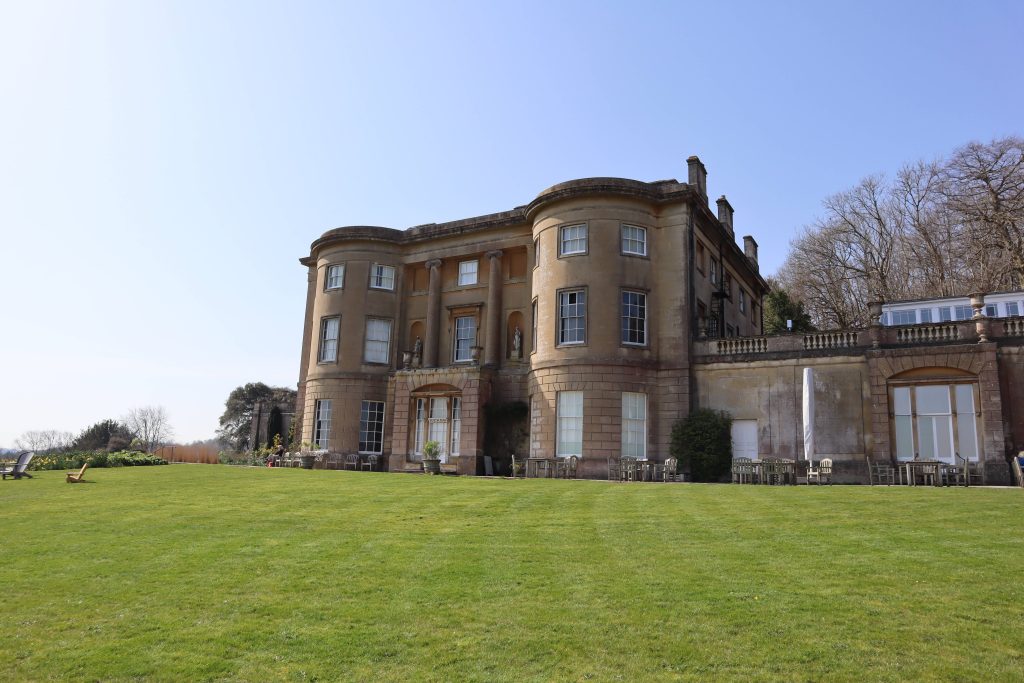 'The American Museum & Gardens is delighted to be part of the Brightening the Covenant Chain partnership. We are most excited to be hosting Material Kwe by the Anishinabekwe artist Celeste Pedri-Spade. The American Museum is renowned for its collection of Indigenous North American material culture, and this exhibition will realise a long-held ambition of ours to showcase items from our collections. We are particularly excited to also welcome Dr Pedri-Spade and her husband Robert Spade to the Museum for a one-month residency in the spring of 2022.
The American Museum is dedicated to shining a spotlight on the richness and complexity of American culture. We are currently working hard to bring voices to the fore that have been marginalised in the past. We are particularly keen to focus on improving our presentation and interpretation of Indigenous histories and cultures; a key aim in our recently reviewed Forward Plan'. Kate Hebert, Chief Curator, American Museum & Gardens
More information about the exhibition can be found on the American Museum & Gardens website.
Watch an interview with Dr Celeste Pedri-Spade on her artistic process, working with textiles, and celebrating the inspirational women in her community:
An online conference 'Cultures of Indigenous Diplomacy' was held on 19 May 2022, 12:00 – 19:00 BST, to showcase reflections on themes linked to this exhibition. Scholars and practitioners engaged in interdisciplinary dialogue on intercultural expressions of diplomacy, through art and making, material culture including wampum, language and narration in Council speech, food, gender, and languages of law and sovereignty.
Geronimo Henry – Survivor
In the summer of 2023 we spent time with Geronimo, who spent 11 years in the Mohawk Residential School on Brantford, Ontario. We are working on a feature length podcast, and are also working with Geronimo to support his public engagement and schools work in Canada. Click to learn more.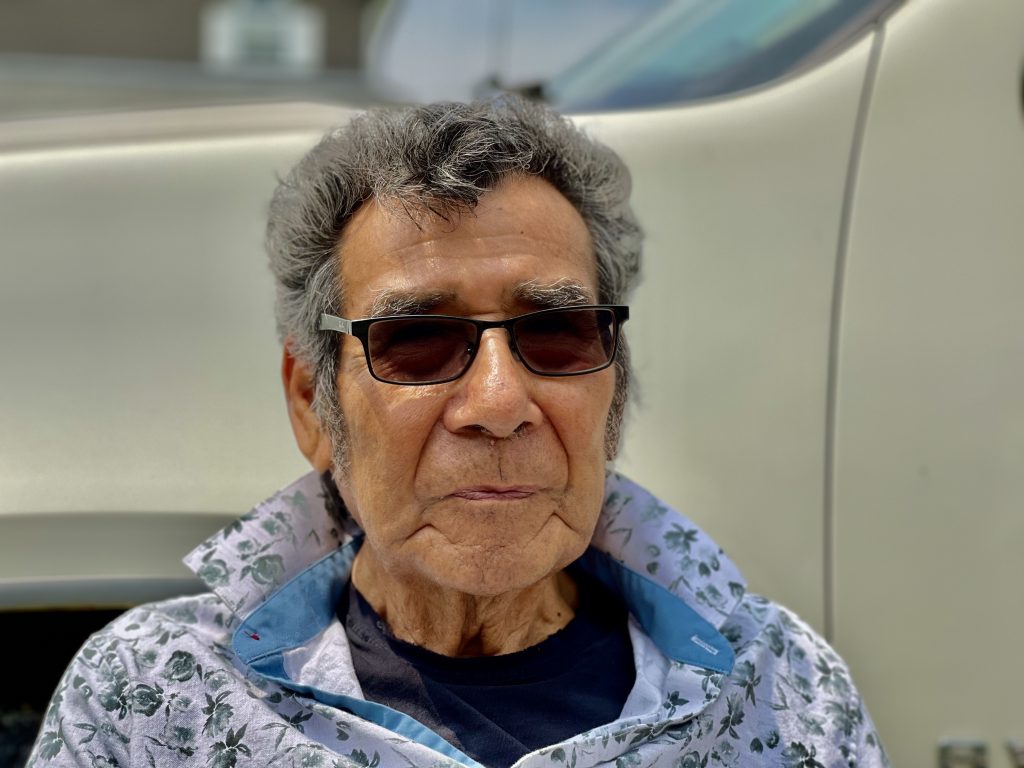 Publications and Outputs
On this page we will collate the outputs from the project as we produce them.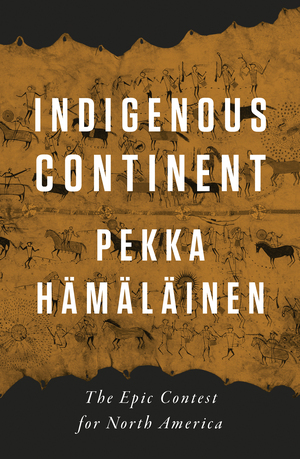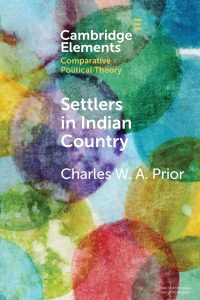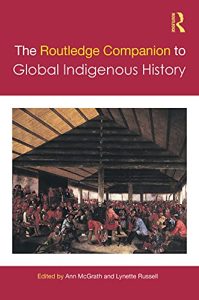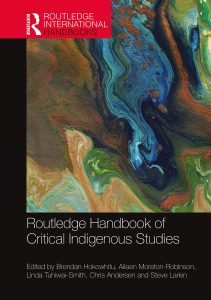 Dale Turner, 'On the Politics of Indigenous Translation: Listening to Indigenous Peoples In and On Their Own Terms', in the Routledge Handbook of Critical Indigenous Studies, eds. Brendan Hokowhitu, Aileen Moreton-Robinson, Linda Tuhiwai Smith, Chris Andersen and Steve Larkin (Oxford & New York, 2021).