New Treatied Spaces
Learn more
Historic Houses, Global Crossroads: PI, Joy Porter. Co-I, Olwen Purdue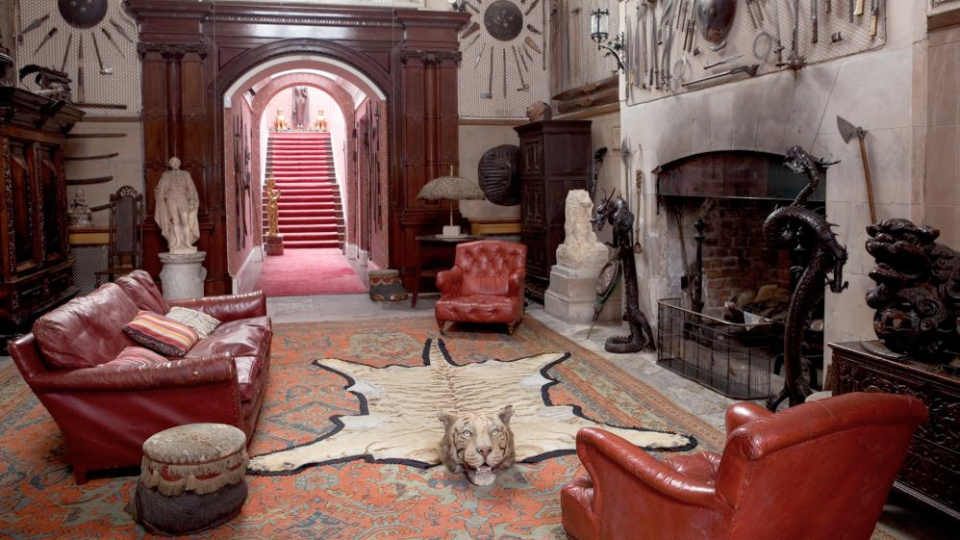 A new collaborative project in development seeking to link four U.K. historic houses and unlock the visitor and research potential of their Indigenous, Asian, Arctic & Library material culture. Associated Collaborative Doctoral Award.
Conserving Near Earth Orbit: PI, Matthias Wong (PDRA Digital)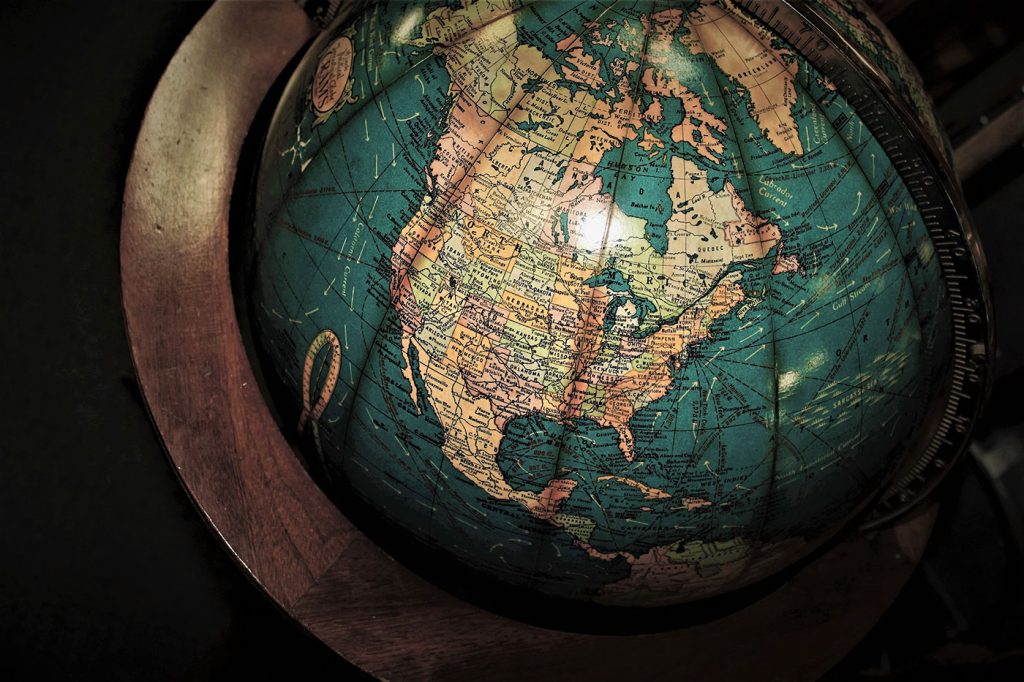 Our world depends on conserving the environmental health of orbital space. Today, space debris threatens the critical global communication and climate monitoring facilities provided by our satellites and the International Space Station. Many fear that growing space debris may soon reach a tipping point that triggers a collision cascade rendering orbital space inaccessible to all machines and humans.

This project sets out to create a new environmental history of our world's orbital space that explores how we have reckoned with space pollution and its consequences over time and what lessons can be learned from this history. The project will offer an up-to-the-minute set of solutions to the 21st century imperative to conserve near earth orbit. Project conclusions will be made available to researchers and the public via an exciting series of digital outputs.