Knowledge Exchange
Let us help you generate change.
We welcome opportunities to apply our research and expertise.

Our Knowledge Exchange activities include working with UK Exam Boards to update and develop their questions on the Indigenous world and helping museum and heritage sites to enhance the interpretation and contextualization of Indigenous materials in their collections. We also provide insight for business schools, health educators, and a range of media.

Work with Oxford AQA: In 2023, the whole TSRG team, including a key Indigenous collaborator, are delighted to have worked closely with AQA in the re-design of Oxford AQA GCSE History (9-1) America 1840-1896: Expansion and Consolidation (Oxford University Press, 2023). This was a specific challenge, given that GCSE provision must work within existing legal specifications which are not set to be updated for some years. We were honoured to work with colleague Nicole Lambert, Head of PSHE Malet Lambert School, Hull.
Work with Business Schools: In 2022 Joy Porter contributed to the NHS leadership programme Doctorate in Clinical Science at the Alliance Business School, University of Manchester, discussing 'Forms of Indigenous Leadership, Matrilineal and Matrifocal Governance'. Lawrence Benson, Senior Lecturer in Healthcare Management commented that 'this presentation will serve as a valuable resource' for leadership training, particularly as a contrast with dominant, Western-oriented leadership discourses.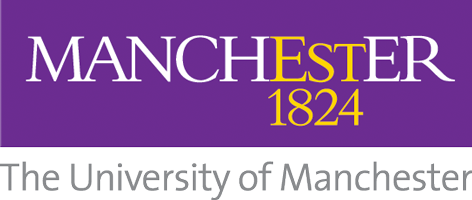 To find out more about our Knowledge Exchange activity, contact Rachel Dickens.